iREACH RURAL STUDY
iREACH Rural is an online behavioral weight management study sponsored by the University of South Carolina, with collaborating investigators from the University of Virginia.
Learn More
See if you qualify
Welcome to iREACH Rural, a proven research-based weight control program delivered 100% online. 
Get expert advice and group support in making changes to your diet and exercise habits for weight loss, while contributing to the science of online lifestyle interventions.
Participants receive a 24-week online weight control program designed by experts. Interactive modules guide you through making behavior changes, including healthier eating patterns and increased physical activity. Online support is right at your fingertips from a trained professional, as well as a group of peers from across the country who are also trying to lose weight. The research program is offered at no cost to volunteers who qualify.
You may qualify to join iREACH Rural if you:
have overweight or obesity
are in generally good health
have access to a computer with internet and a webcam
are 18 years or older
have a smartphone
are able to walk for exercise
Want to learn more about this exciting program? Click below for more details and to find out whether you might be eligible to participate.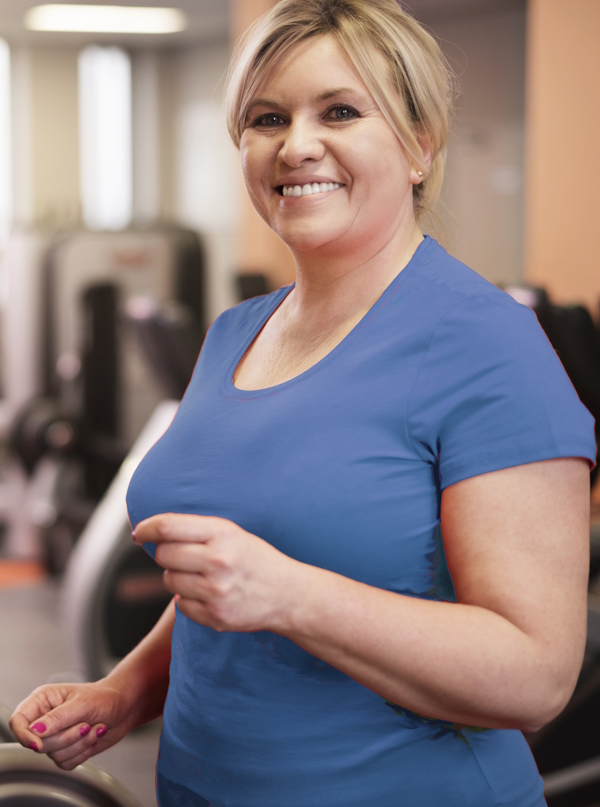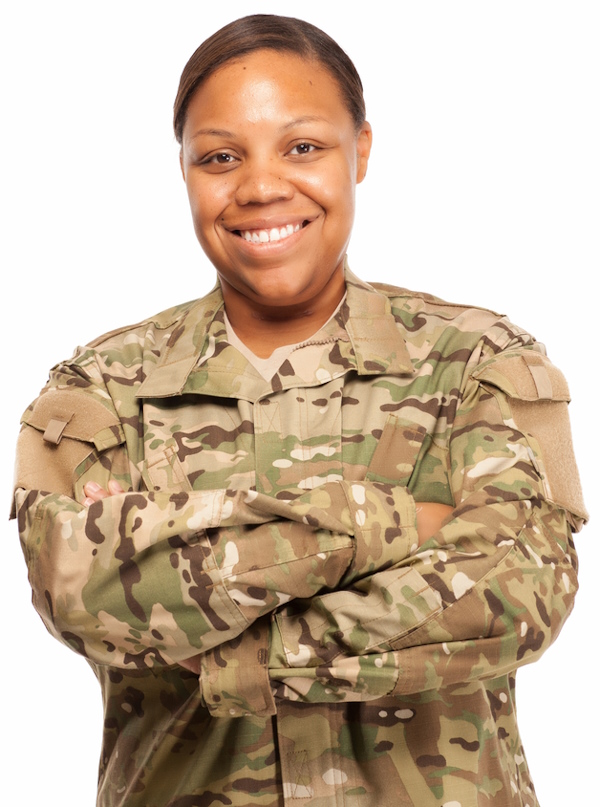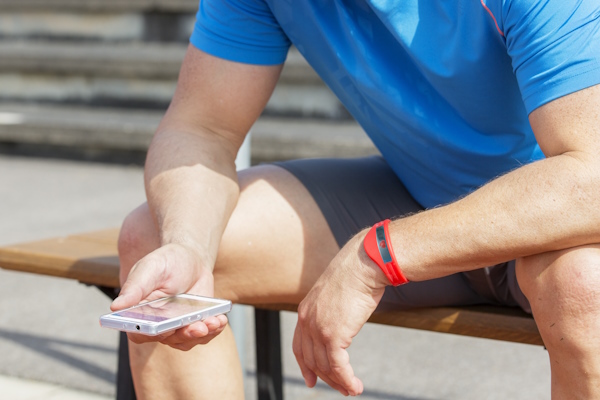 Get in Touch
Have questions about the study? Please reach out!
email: ireach3@mailbox.sc.edu
Phone: 866-271-7217
The ireach Rural study
TecHealth Center
University of South Carolina
columbia, sc 29208